This weekend, Ruston is gearing up for the long-awaited Louisiana Peach Festival, a tradition that has been going strong since 1951. Originally created as a way for local peach farmers to promote their industry, the festival has grown to become a major source of excitement and pride for the entire Lincoln Parish community. Over the years, the event has welcomed hundreds of thousands of visitors and generated millions of dollars for the local economy.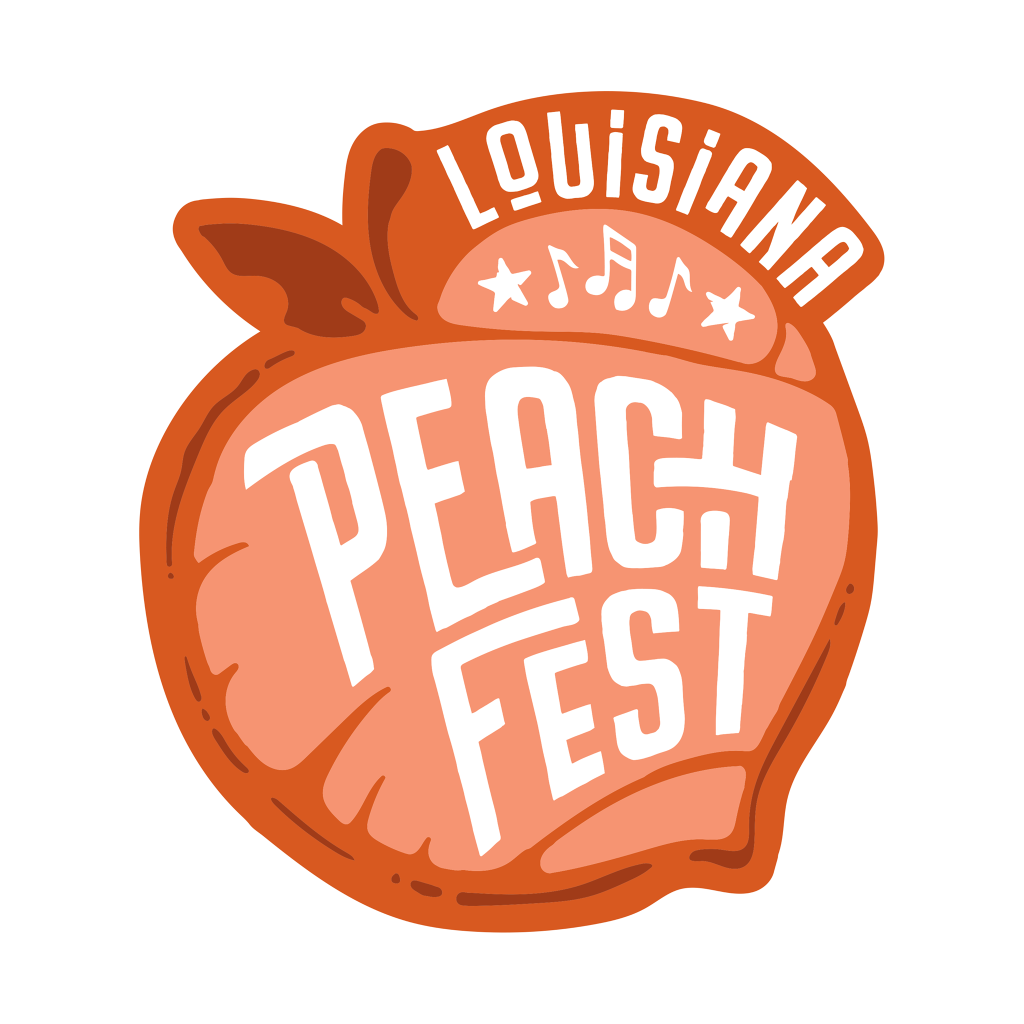 While the festival has gone through many changes since its inception, the commitment to celebrating Ruston's talented locals and delicious peaches has remained constant. In fact, in 2021, the Ruston Lincoln Convention and Visitors Bureau and Downtown Ruston took over coordination of the event with the express goal of continuing the Peach Festival's legacy.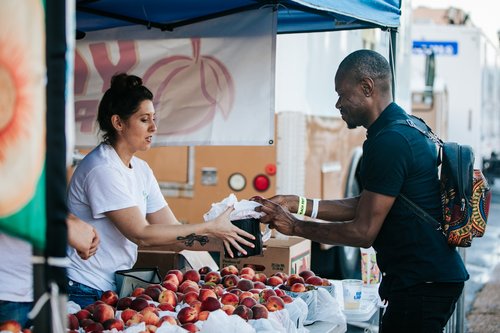 For those planning to attend, there's plenty to look forward to. The festival features a wide range of activities, including live music, arts and crafts, a 5K run, a parade, and, of course, plenty of mouth-watering peach treats. Visitors can sample everything from peach cobbler to peach ice cream, as well as purchase fresh peaches to take home.
As the weekend approaches, excitement is building for this beloved Ruston tradition. Whether you're a longtime resident or a first-time visitor, the Louisiana Peach Festival is an event you won't want to miss. So grab your friends and family and head on down to Ruston for a weekend of celebrating all things peach!