According to rumors, a Shreveport senior citizen is set to participate in a new reality show by ABC. The show, named "The Golden Bachelor", is a dating series that will air during fall. Similar to "The Bachelor", the show will feature senior citizens looking for love.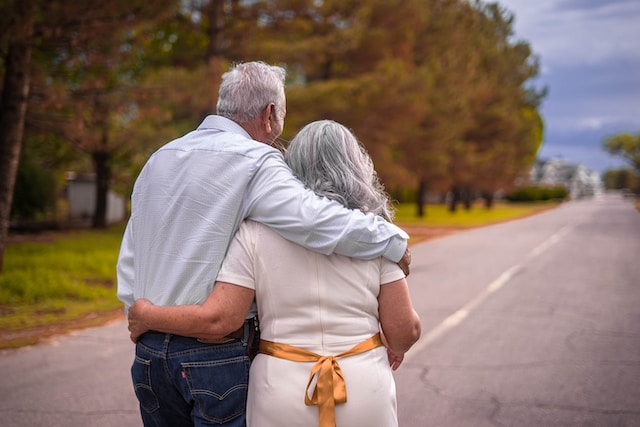 In a statement, ABC expressed that the show is designed to give hopeless romantics a second chance at love, with the search for a partner to share their sunset years. The female contestants joining the show possess a lifetime of experience, having gone through love, loss, and laughter while they hope for a spark that can ignite a future full of endless possibilities.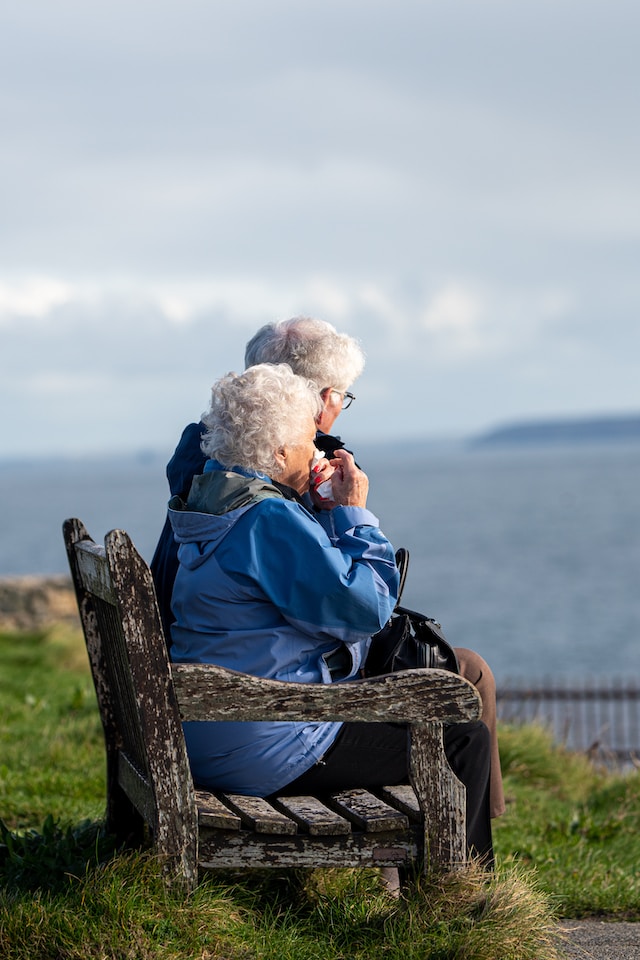 Unfortunately, no further details have been revealed, such as the age range of the contestants or a firm premiere date.