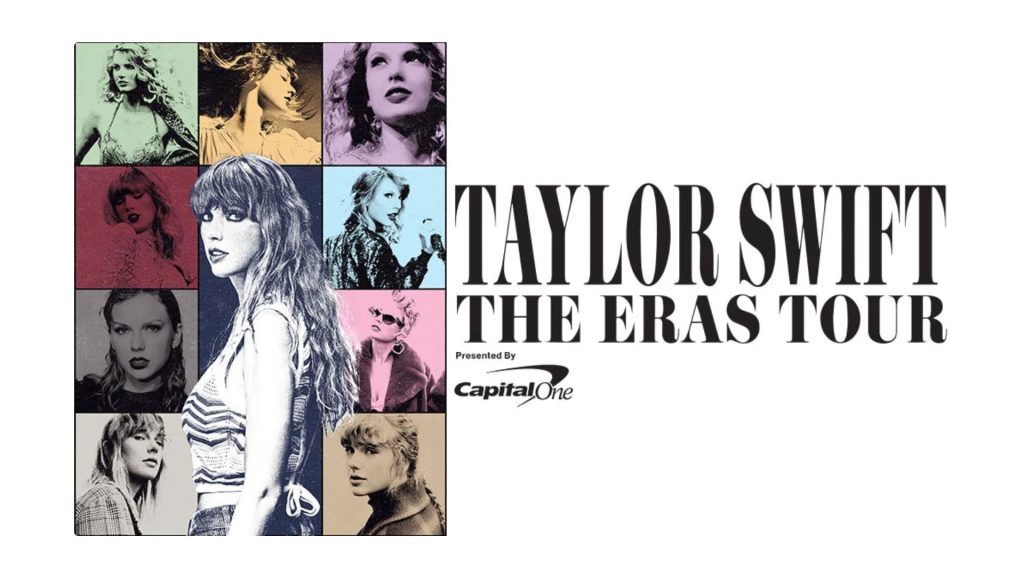 Taylor Swift's "The Era's Tour" is coming to the Dallas area and 101.1 KRMD is letting you BEAT THE BOX OFFICE and win tickets before they go on sale!

Listen to 101.1 KRMD ALL DAY — EVERY HOUR for TAYLOR PA-LOOZA! We'll give you an hourly keyword to text in to win your tickets.

Get your keywords EVERY HOUR from 7am – 6pm! The more keywords you collect – the better chance YOU have to win!