The last two years has allowed artists to explore their creative spirits in various ways.
With the time on their hands singers-songwriters have had to a chance to not only take their sound in new directions, but also revisit the music that inspired them in the first place.
Eli "Paperboy" Reed has made a career in the Blues, Soul, R&B genre with 7 albums since his 2005 debut Sings Walkin' And Talkin' (And Other Smash Hits) – but now he's returning to his roots with his new album, Down Every Road – an homage to the music of Merle Haggard.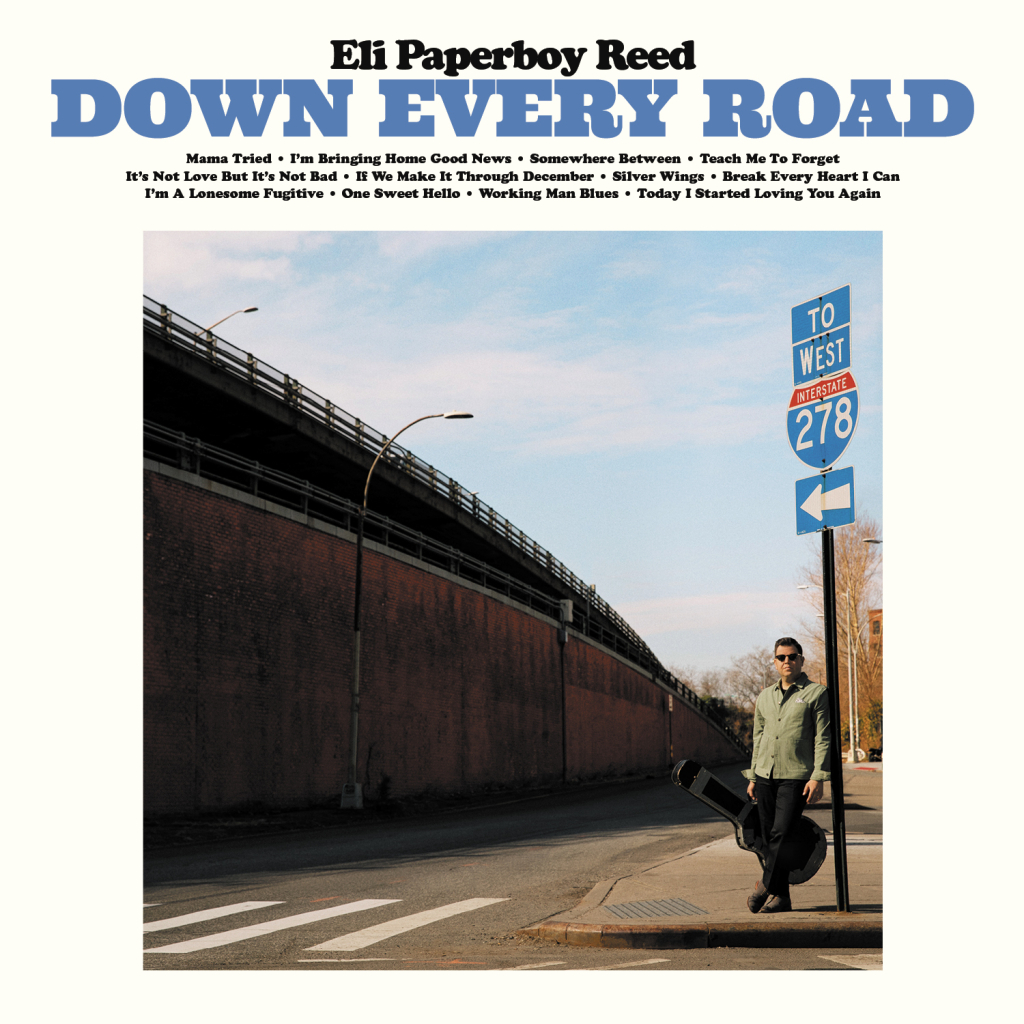 The 12-track project was first born in his youth when Reed discovered country music thanks to his dad's collection of George Jones, Waylon Jennings and Haggard.
Eli recalls what first drew him to the music of Merle, "It was so aggressively honest and edgy. He could get to the heart of these extraordinarily complicated emotional sentiments in two-and-a-half minutes, and that was something that really stuck with me."
During his time in quarantine Reed melded the lyrics and structure of Haggard's songs with his own Pops Staples-owing guitar, Muscle Shoals production trademarks.
Reed says, "Doing an album of Merle Haggard songs has been something I've been thinking about for more than a decade. As a songwriter, though, I think you have to get a lot of original music under your belt before you can start thinking about interpretations. Now that I'm about 15 years and 7 albums into my career, I think that time has come. I've always loved Merle Haggard from every angle: His songwriting, his singing, his performance and his own interpretations are profoundly unique. That unique quality is what made me feel that his songs were open to radical reworking. The songs have such strong character that they can withstand aggressive changes and still emerge unscathed. I've had some of these arrangements percolating in my head for almost 10 years, so to see them finally emerge fully formed is really an indescribable thrill."
Down Every Road track list
01) "Mama Tried"
02) "I'm Bringing Home Good News"
03) "Somewhere Between"
04) "Teach Me To Forget"
05) "It's Not Love But It's Not Bad"
06) "If We Make It Through December"
07) "Silver Wings"
08) "Break Every Heart I Can"
09) "I'm A Lonesome Fugitive"
10) "One Sweet Hello"
11) "Working Man Blues"
12) "Today I Started Loving You Again"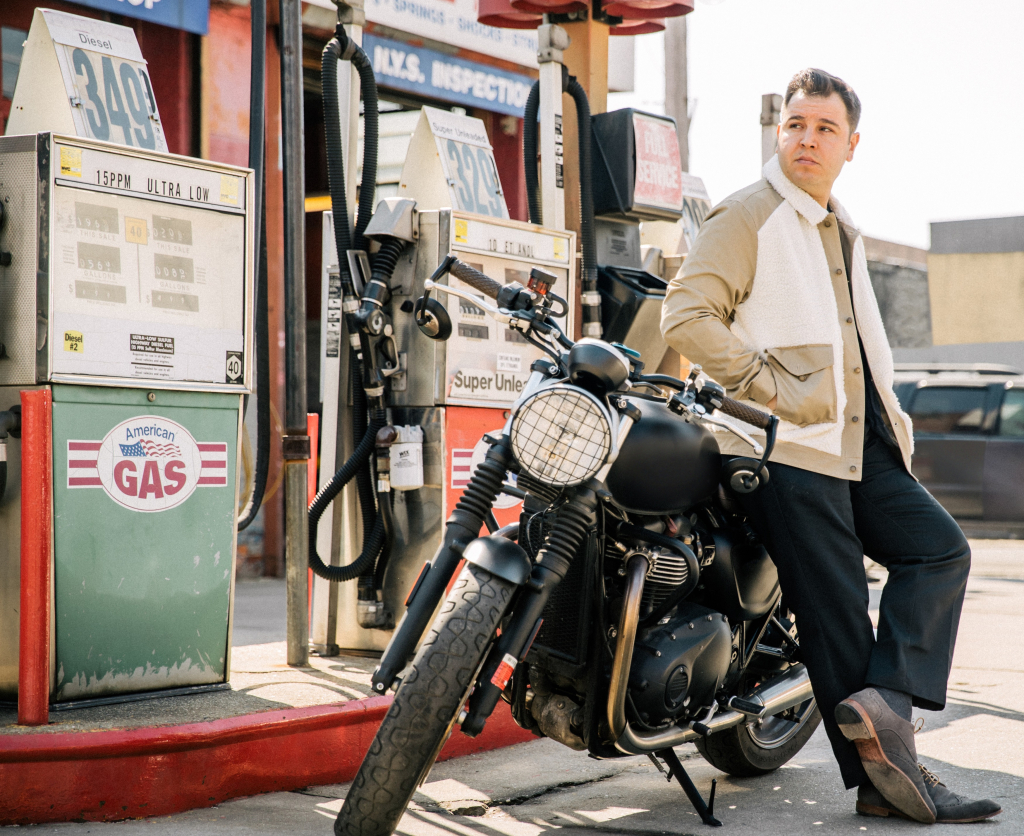 Talking about Down Every Road, Reed shares, "Making this album something is not just an itch that I finally get to scratch, but one that I must scratch before I can move on to the next thing. Recording these songs is part of the mental reorganization I need to undergo to start working on the next batch of music, some of which I've already started writing. I think that as a songwriter, once you learn to internalize someone else's craft, it makes you stronger and more deliberate in defining your own. That's certainly what's happening to me at least while working on the music of Merle Haggard. I hope to emerge from this process not only with a fitting and individual tribute to one of my favorite artists, but with a renewed sense of who I am as an artist, singer and songwriter myself."
The new album, Down Every Road, from Eli "Paperboy" Reed comes out April 29th – with the first single "Mama Tried" available now.
Photo Credit: Roberto Chamorro