Happy National Eat What You Want Day! The one day where you don't have to worry about counting calories or loading up on vegetables. It's a day where you can indulge in all your favorite foods without any guilt. It's the perfect excuse to treat yourself to that extra slice of pizza, or that double serving of ice cream. But why did someone make up this holiday? To get us to eat more bacon? Well, who cares! It's an excuse to eat whatever we want!
A recent poll found that if we didn't have to worry about our health, the top foods we'd eat more often are pizza, pasta, burgers, and ice cream. Sounds about right! But what's even more exciting is the food match-up poll that over 50,000 people voted on. Let's see which options won the battle of the taste buds.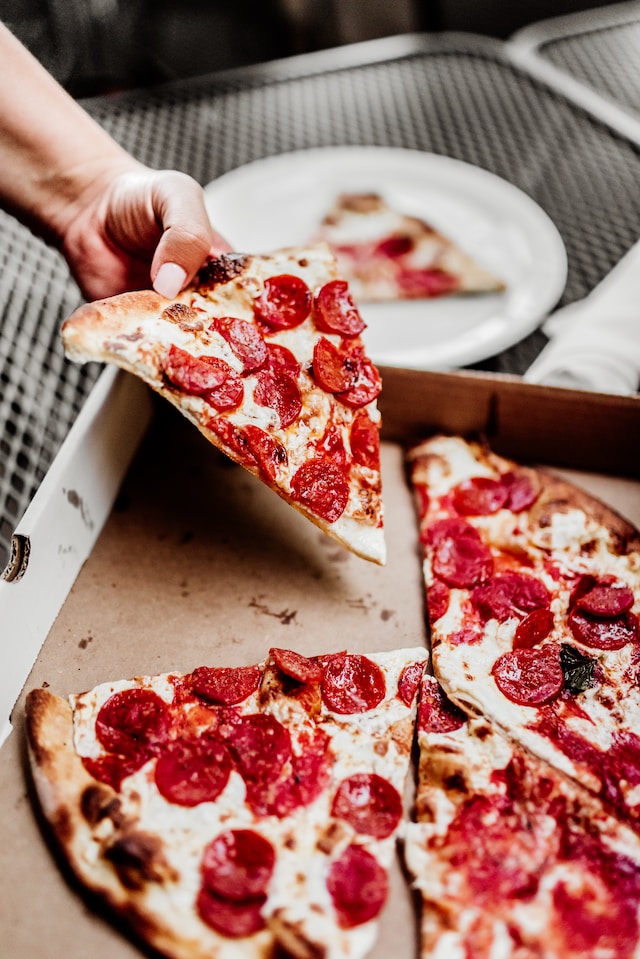 The first match-up was sandwich or burger. And the winner was…(drumroll please)…burger! It seems like the juicy patty and all the toppings won over fans of a classic sandwich.
Next up, pizza or French fries. This one was tough, but ultimately, pizza took the win with 63% of the votes.
Now, here's where it gets interesting. Pepperoni pizza or plain cheese? Split right down the middle with 50% each. We're guessing the vegetarians didn't flock to this poll.
The never-ending debate of waffles or pancakes didn't settle here either, with a 50/50 tie. We suggest going to a brunch spot with a combo plate to get the best of both worlds.
Cake or cupcakes? 53% of voters would prefer to have a whole cake to dig into.
Tacos or hot dogs? Tacos took the crown by a landslide with 77% of the votes. It's a good thing there are so many different types of tacos to choose from.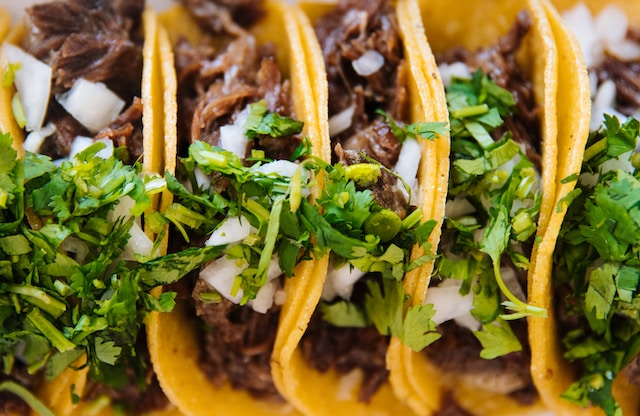 In the fruit department, 65% of people went with apples over oranges. Sayonara Vitamin C!
Broccoli or cauliflower? It turns out that broccoli has more die-hard fans than cauliflower, with 78% voting for it.
Ice cream or popsicles? This wasn't a contest at all! 87% of voters went with the creamy and indulgent ice cream.
Finally, we have the classic vanilla vs. chocolate debate. And it looks like vanilla ice cream came out on top with 53% of the votes.
So, there you have it – the ultimate food match-up poll. Now, go ahead and indulge yourself! Whether it's pizza, burgers, or ice cream, just remember it's National Eat What You Want Day!
(Mason in the Morning)