Wendy's, the fast-food chain, is collaborating with Google to develop a fully-automated AI chatbot that is capable of taking verbal orders from customers at its drive-thrus. The AI-powered chatbot is expected to translate orders using language that is specific to Wendy's, and will appear on a screen for line cooks as soon as the order is received. A Wendy's staff member will oversee the drive-thru kiosk during the test period, which begins in June. If all goes well, Wendy's may elect to expand the technology to other restaurants.
Google is set to reveal updates about Wendy's chatbot development process at its annual I/O event on May 10th. The move advances Google's push into AI as it continues to encourage companies to establish their own models and apply them for various purposes. In creating the AI chatbot for Wendy's, Google faced several challenges, including having to figure out how the tech could distinguish between the sounds of the road and those of passengers within a vehicle.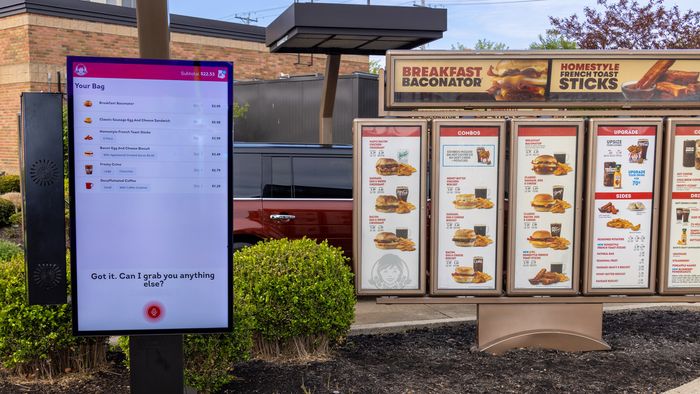 Experts note that there could be some teething problems with the introduction of a voice-activated drive-thru take-away system. Wendy's maintains that the technology is intended to speed up the ordering process and offer customers a more frictionless experience. While some customers may find the technology exciting and convenient, others may feel less comfortable with a machine taking their orders. Nonetheless, Wendy's insists that the fully-automated system is being introduced to enhance the experience of both customers and staff members by streamlining the ordering process.
(Mason in the Morning)