Shreveport-Bossier, it's time to show some much-needed appreciation for our amazing teachers! Teacher Appreciation Week is finally here, and it's the perfect time to demonstrate our gratitude for all their hard work and dedication.
As teachers across the region are celebrating this special week, they have one word for you: GIFTS. The traditional apple may have worked in the past, but nowadays, many teachers have set up wish-lists on Amazon. According to a survey of over 1,000 teachers, 75% of them mentioned that they would appreciate any appreciation shown through gift cards and items purchased off their wish-lists.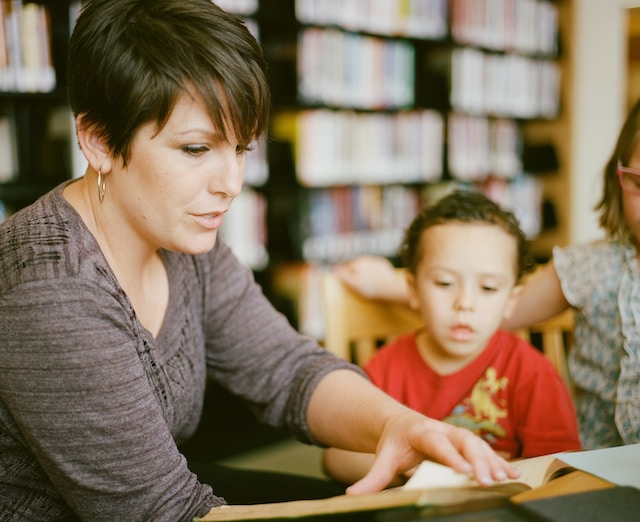 But before you start thinking about buying your favorite teacher a new air fryer, the truth is most teachers are not looking for personal gifts. Instead, their wish-lists are filled with much-needed classroom supplies that teachers typically have to purchase out of their own pockets. Nearly 57% of teachers say the #1 supply they're always running out of is writing utensils such as pens, crayons, pencils, and markers.
Therefore, this Teacher Appreciation Week, it's time to show our teachers how much we value their hard work by taking a look at their Amazon wish-lists and picking up some of these essential supplies. It's the perfect opportunity to let our teachers know that their work does not go unnoticed and that they truly make a difference in our lives – both in and outside the classroom.
From all of us at KRMD and everyone in Shreveport-Bossier, a big thank you to our amazing teachers! You are appreciated, and your work is truly valued. Happy Teacher Appreciation Week!
(Mason in the Morning)