Lay's has introduced a must-try trio of potato chip flavors inspired by classic sandwiches. Say goodbye to boring snacks and hello to BLT, Cuban, and Buffalo Chicken potato chips!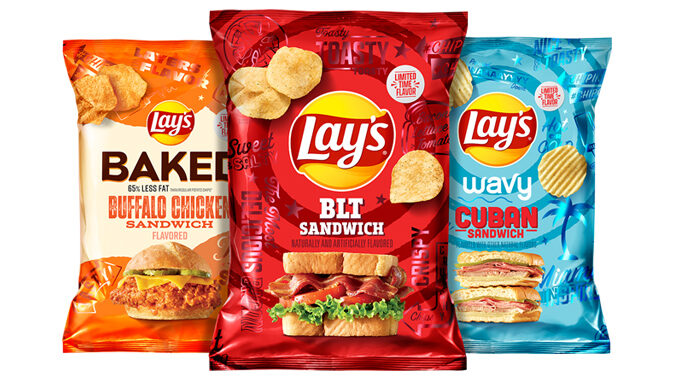 Imagine biting into a crispy chip that tastes like a delicious blend of smoky bacon and tomato. That's the Lay's BLT Sandwich flavor, which brings the essence of one of America's most beloved sandwiches to your fingertips. Whether you're a fan of the traditional bacon, lettuce, and tomato combo or a bit more creative with your BLT toppings, this chip will satisfy your cravings.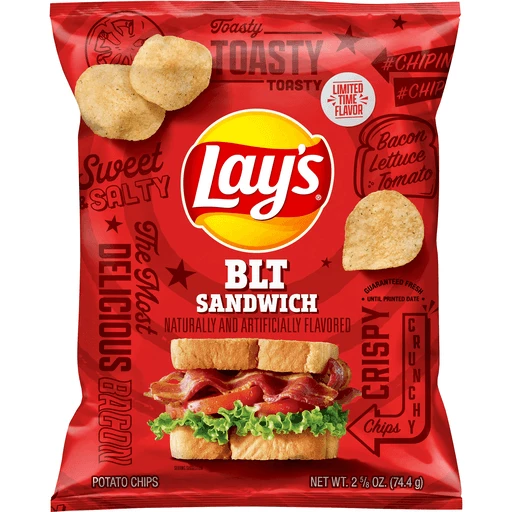 For a twist on a classic sandwich, try the Lay's Wavy Cuban Sandwich flavor. The pork and cheddar cheese duo is reimagined in a whole new form – as a chip! The ridges on these wavy chips add an extra crunch to this fresh take on the Cuban sandwich. It's a great way to satisfy your sandwich craving when you're on the go.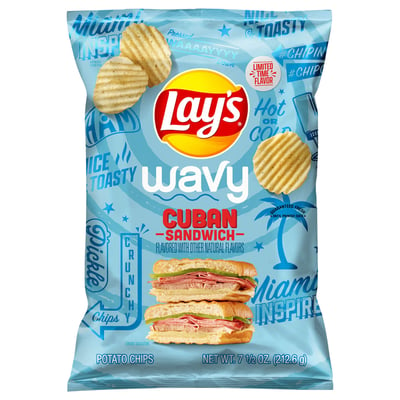 And if you're a fan of all things spicy, check out the limited-time Baked Lay's Buffalo Chicken Sandwich flavor. This first-of-its-kind baked chip takes the flavors of zesty buffalo sauce and cheesy goodness and combines it with the crunch of a potato chip. It's the perfect snack for those looking to add some heat to their chip game.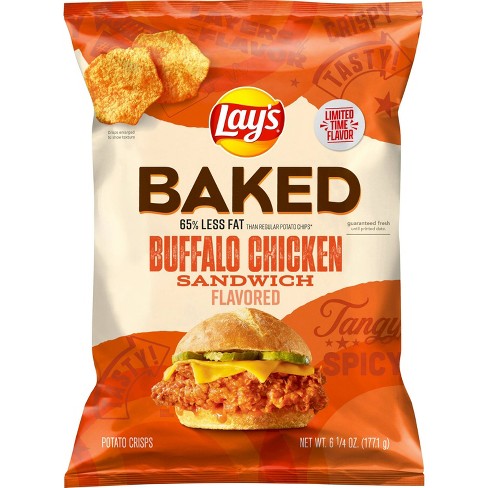 These new Lay's flavors are a welcome change to the snack aisle. They bring a new level of excitement and flavor to the already beloved potato chip. And with the limited-time availability, you won't want to miss your chance to taste these sandwich-inspired chips. So go ahead, grab a bag or three, and take a bite out of your favorite sandwich in potato chip form.
(Mason in the Morning)