Valentines Day can get expensive! Dinner… Drinks… Gifts… Jewelry… Flowers… Chocolates… The cash can add up really fast! But you don't have to go broke to show how much you care about them this V-day! Here are some Fun and CHEAP ways to impress your Valentine this year!
1. Make them a homemade card. Get creative with paper, markers, scissors, and glue.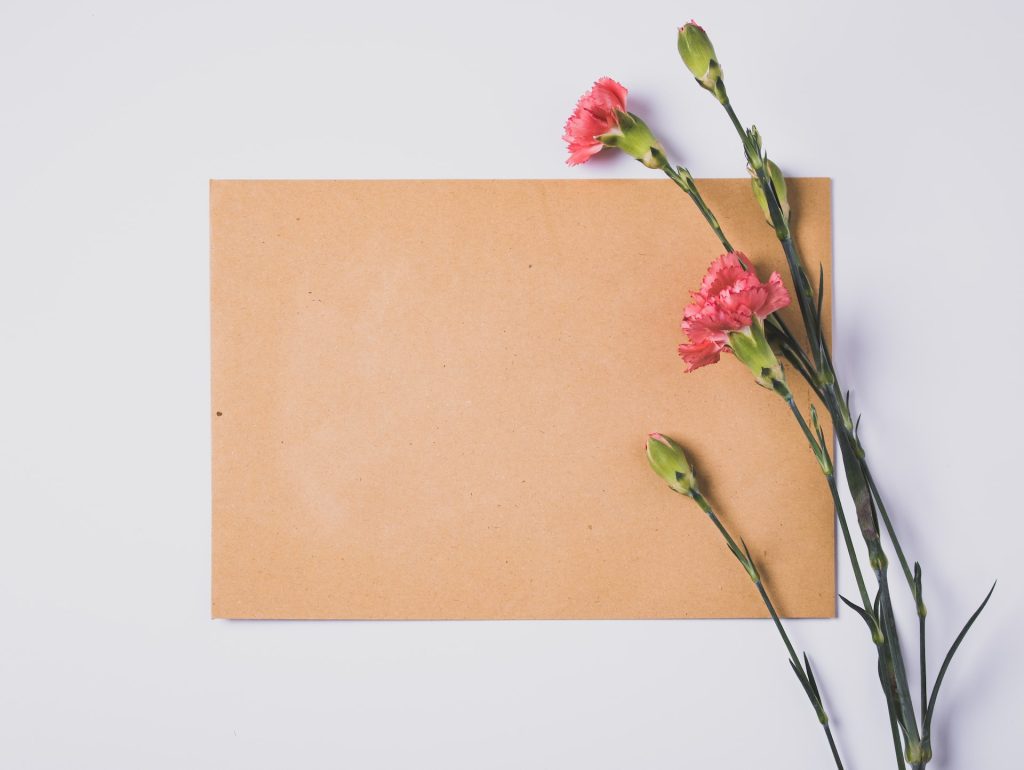 2. Create a scavenger hunt. Make clues for your valentine to follow that lead to an area you chose or perhaps secret notes or pictures you have hidden around your home or somewhere special.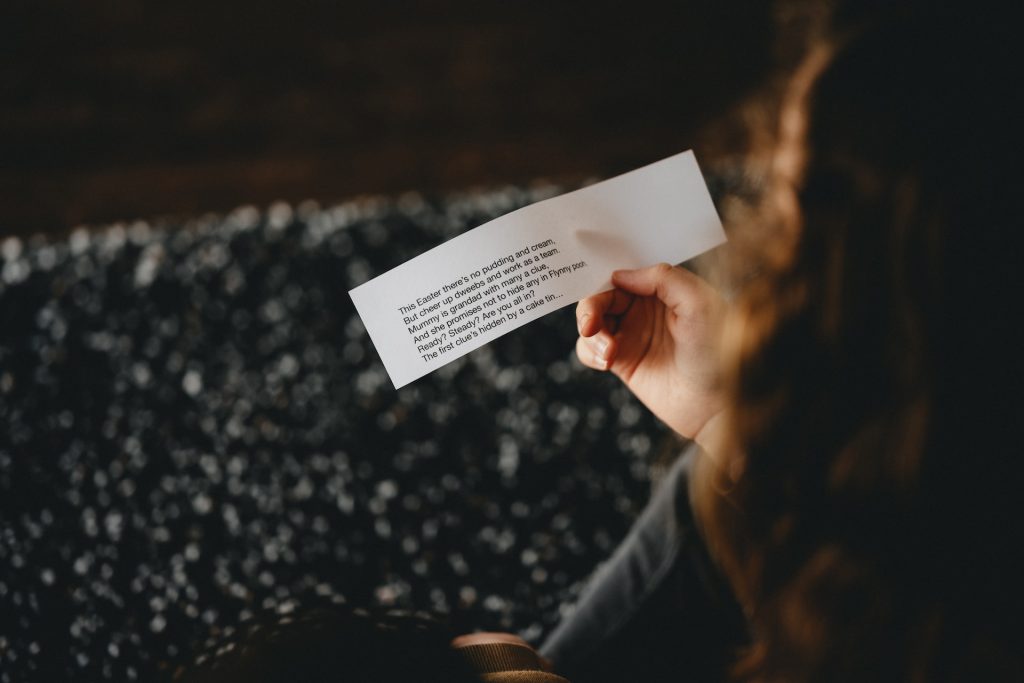 3. Have an indoor picnic. Get creative and make a romantic picnic inside your home. Pop some popcorn, pick out a few romantic movies, and enjoy a cozy evening in together.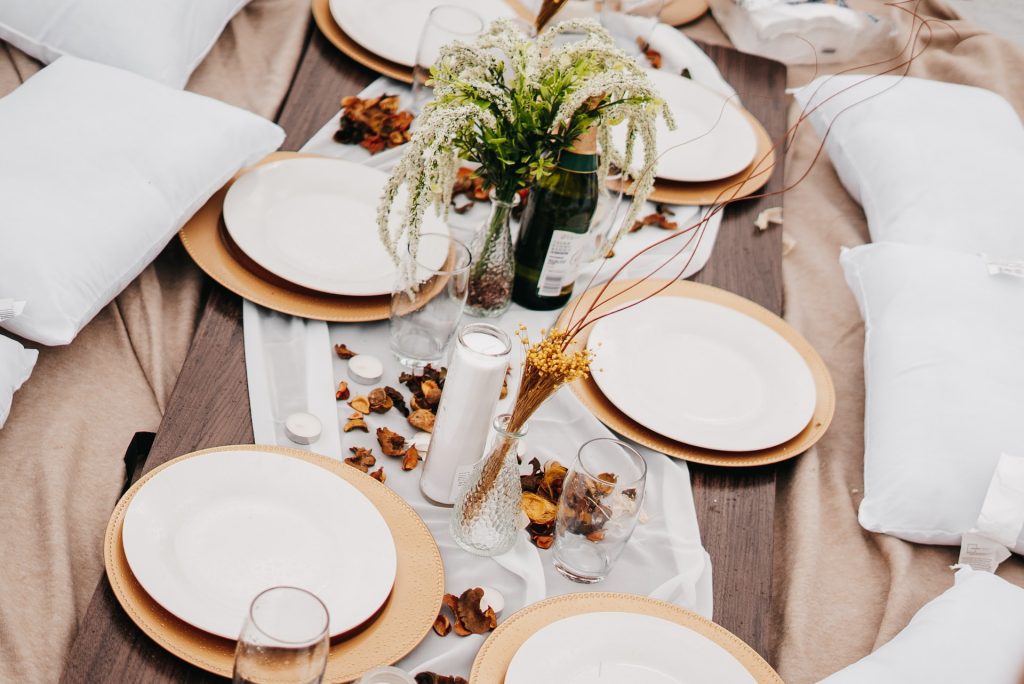 4. Prepare a special dinner. Pick out your Valentine's favorite dishes, light some candles and enjoy a romantic dinner.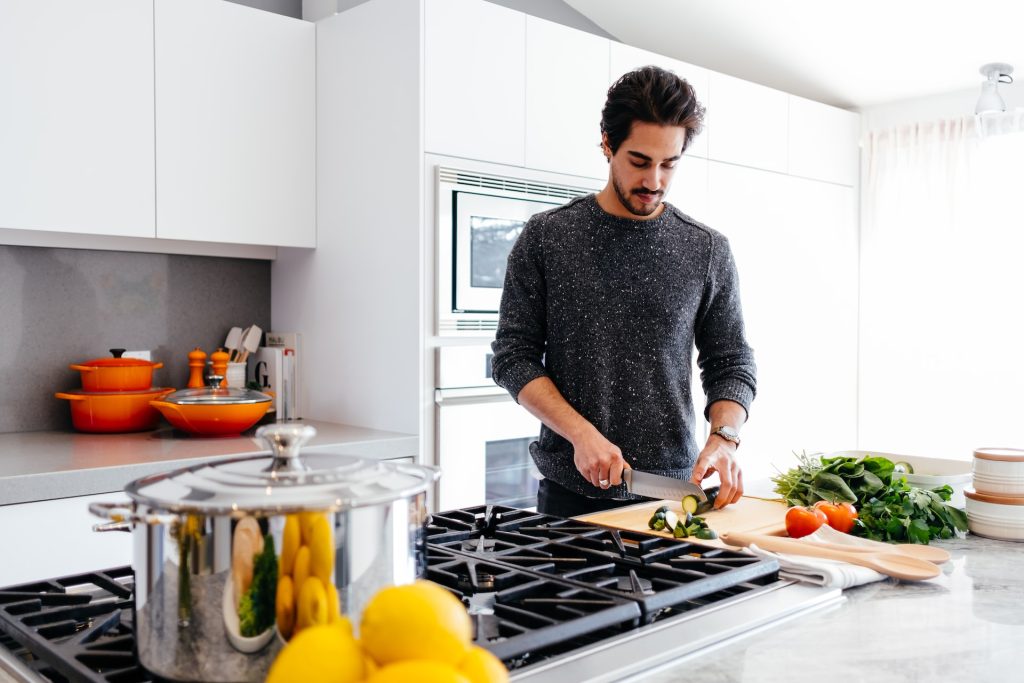 5. Bake something special. Nothing says "I love you" like baking your valentine a delicious treat such as cupcakes or cookies.